Dear Barista,
before we'll have a look at "time" in tomorrow's meeting, I hand in a short review of the last week's meeting.

We managed our emotions and the evening, … thanks to all present members & guests who accepted – once again – to take roles at short notice.

Nadji challenged us by presenting 3 words of the evening: hypocratic oath – hussle & motivate – ethics. Challenged won by Arnout with best usage. Christian had a tip for us and Ben made us laugh.

We listened to 3 prepared speeches: wide spread topics, personal and well researched.
Ben talked about "Coaching for Leaders" (best prepared speech), his self-test and different types of leaders. Manuela told us how she realized that she is a "Feminist by accident". We can look forward to Part 2. Kristoph taught us about the quality of "Free Speech".
Melanie based her table topics on the wheel of emotions and asked the speakers about situation's in their lifes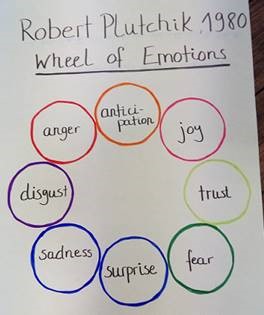 1.     fear: Nadji
2. anger: guest Paul
3. joy: guest Ingrid
4. trust: Christian (best table topic)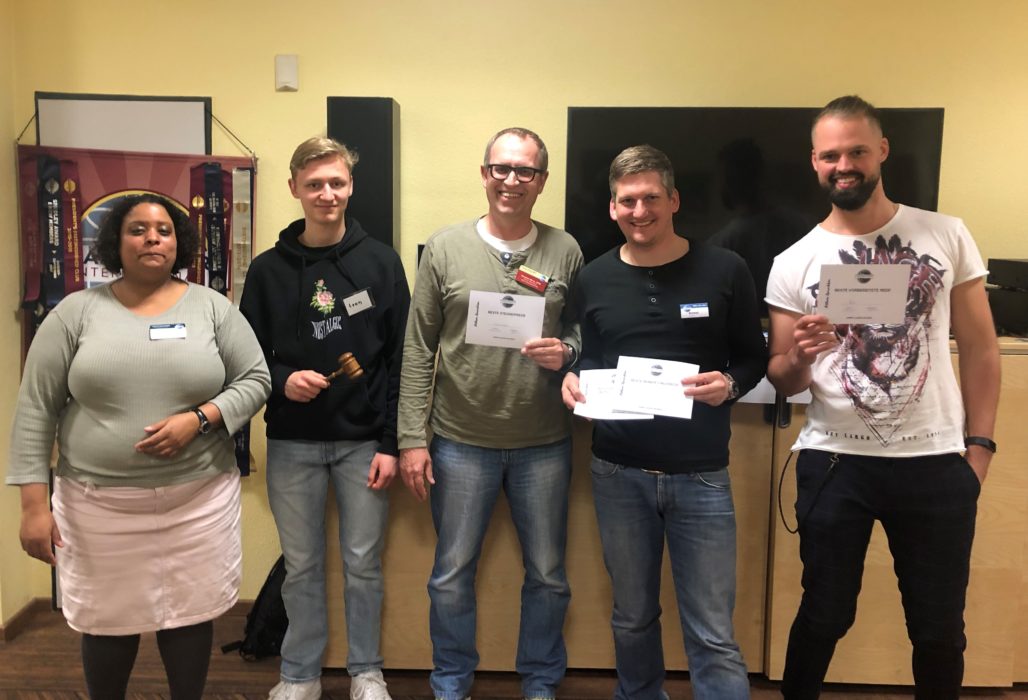 Christian, Leon (the hammer), Niko and Arnout (best evaluation) showed their esteem to all prepared and table topic speakers. Their feedbacks were profound, supportive and constructive.

Not only our guests took their other roles seriously: guest Ingrid as Grammarian, guest Paul as Ah-Counter, Arnout as Quizmaster and Cameraperson, Manuela as General Evaluator, Leon as Ballot Assistant and Nadji as Timer.

It was a warm, funny, interesting evening.

Yours Norvisi